Get access to a Free Lesson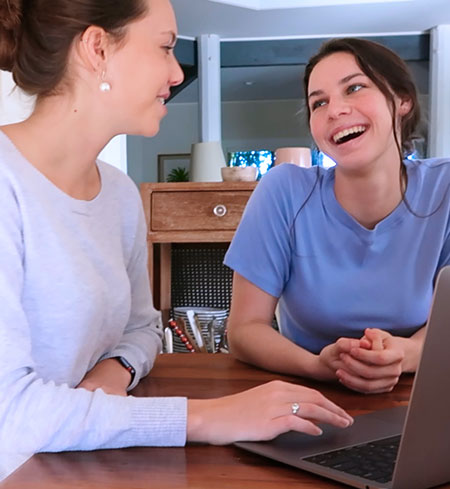 MKM Learning Mentors are a special kind of educator; their passion and commitment is evidenced by their genuine relationships with students.
Our Mentors are selected based on a detailed criteria that takes into consideration their experience, qualifications, relationship building techniques and their teaching style. As we understand that every student's needs are unique, we ensure our Mentors understand the need for differentiation and customised learning for each student.
Apply for your Free Lesson